Service Operation & Management
Our team of engineers and administrators deliver a superior level of availability and reliability, removing the overhead and risk associated with maintaining web services and applications yourself.
With two decades of experience managing large scale web services platforms, we're able to detect and resolve issues and threats before they impact your customers.
Your Dedicated Team.
The most experienced team of engineers, admins, and developers in the web services industry, at work with you to ensure secure and reliable service for your customers.

Risk Mitigation
Subject-matter expertise on the management and operation of value-added web services, lowering the risk of security breaches, outages, and data loss.

Flexible Service Options
Whether you'd like to offload the management of your own platform or deploy services through ours, we'll work with you to come up with a solution that fits your business operation management needs.

Compliance & Security Obsessed
Proactive maintenance to ensure your value-added services remain compliant and secure.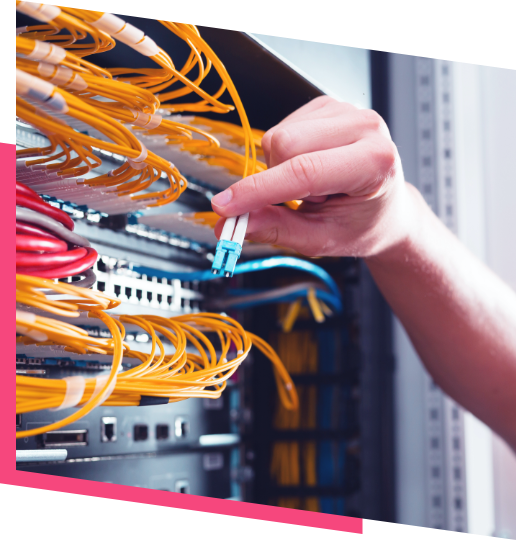 Trusted
Relied on by some of the world's largest telcos, cablecos, and small business service providers.

Highly Scalable
Ability to scale up and down depending on your business needs.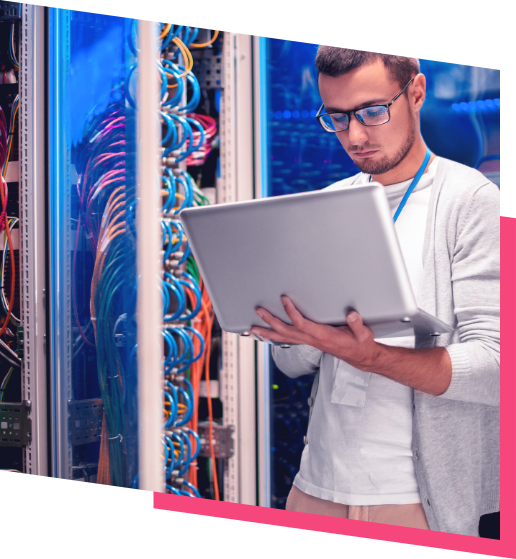 Cost Effective
Realize economies of scale with 24/7 coverage of your backend, managed by experts in every area of operations.