Service & Customer Experience Design
Eliminating friction is key to the successful launch of a new application or service.
By crafting intuitive customer experiences that work seamlessly within your existing portal, marketplace, or account management platform, we're able to significantly reduce the time and effort required to get new solutions to market.
Exceptional User Experiences, Powered by NetNation.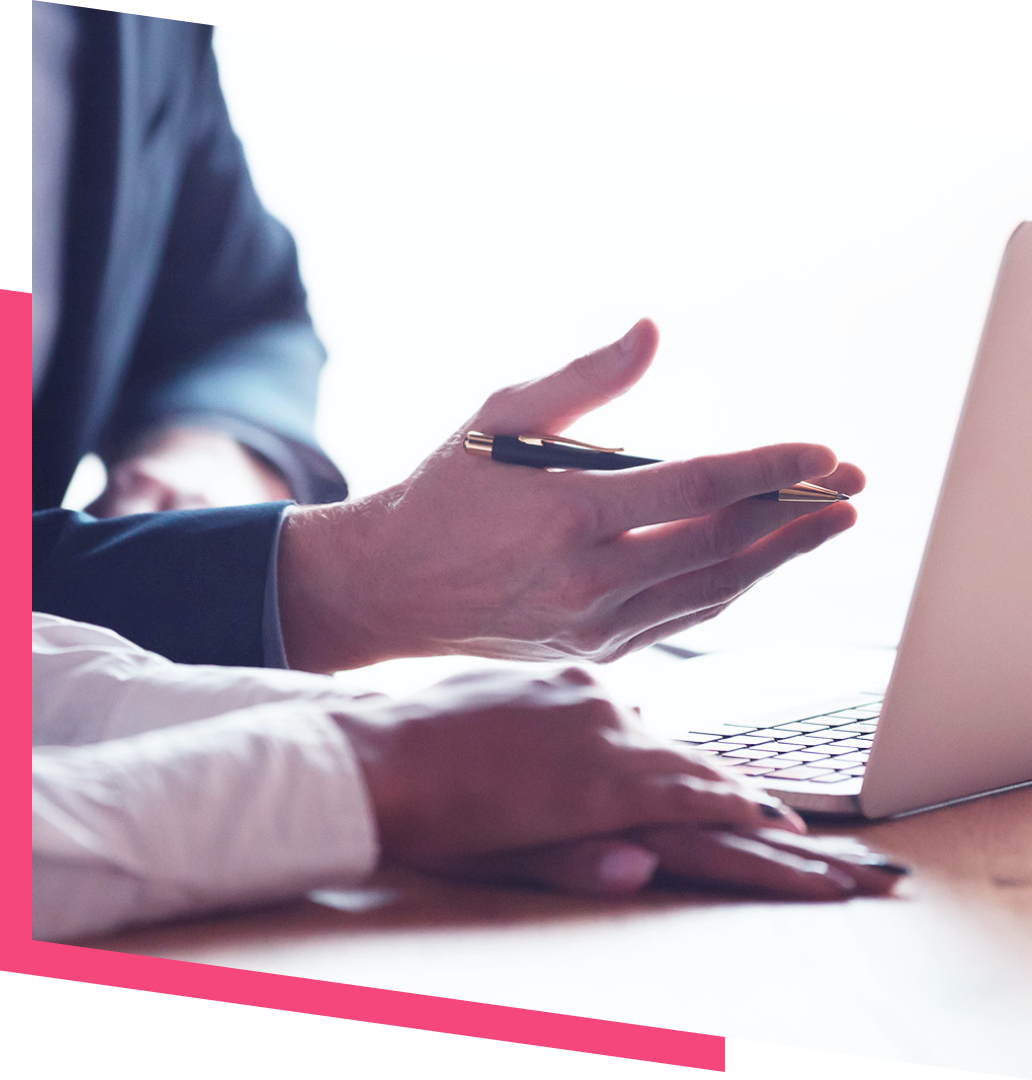 UI & Workflow Integration
We'll design customer experiences that work with your existing platform.

Intuitive Flows
From order forms, service activation and configuration, to self-service tools, we create workflows that maximize results and minimize frustration.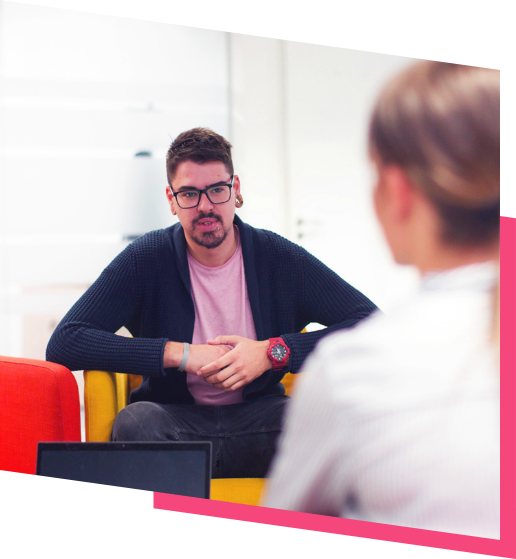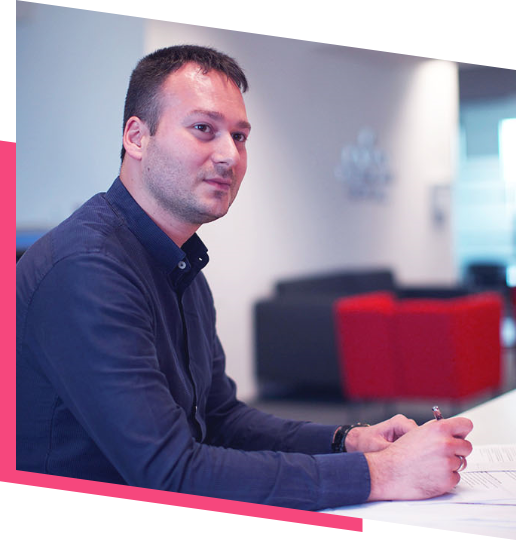 Your Services or Ours
Whether adding new services to your portfolio, or refining existing services, we'll help you achieve your goals faster.

User Experience Expertise
Consult with UX subject matter experts for ideas, insights, and guidance.

Flexible Backend Provisioning
Designed to facilitate fast, accurate, and reliable provisioning of the products and services that your customers want.

Robust API
Fully functional and customizable API enables integration into your complex systems.
Transform Your Customers' Experience.