Build Revenue in Less Time and With Less Effort
Eliminating friction is the key to successfully selling services to your existing users. By crafting intuitive customer experiences within your existing portal, marketplace or account management platform, NetNation significantly reduces the time and effort required to get new products in front of your customers and accelerate average revenue per user.
Areas of expertise:
User experience
Flexible back-end provisioning
Robust, customizable API
Exceptional User Experiences, Powered by NetNation.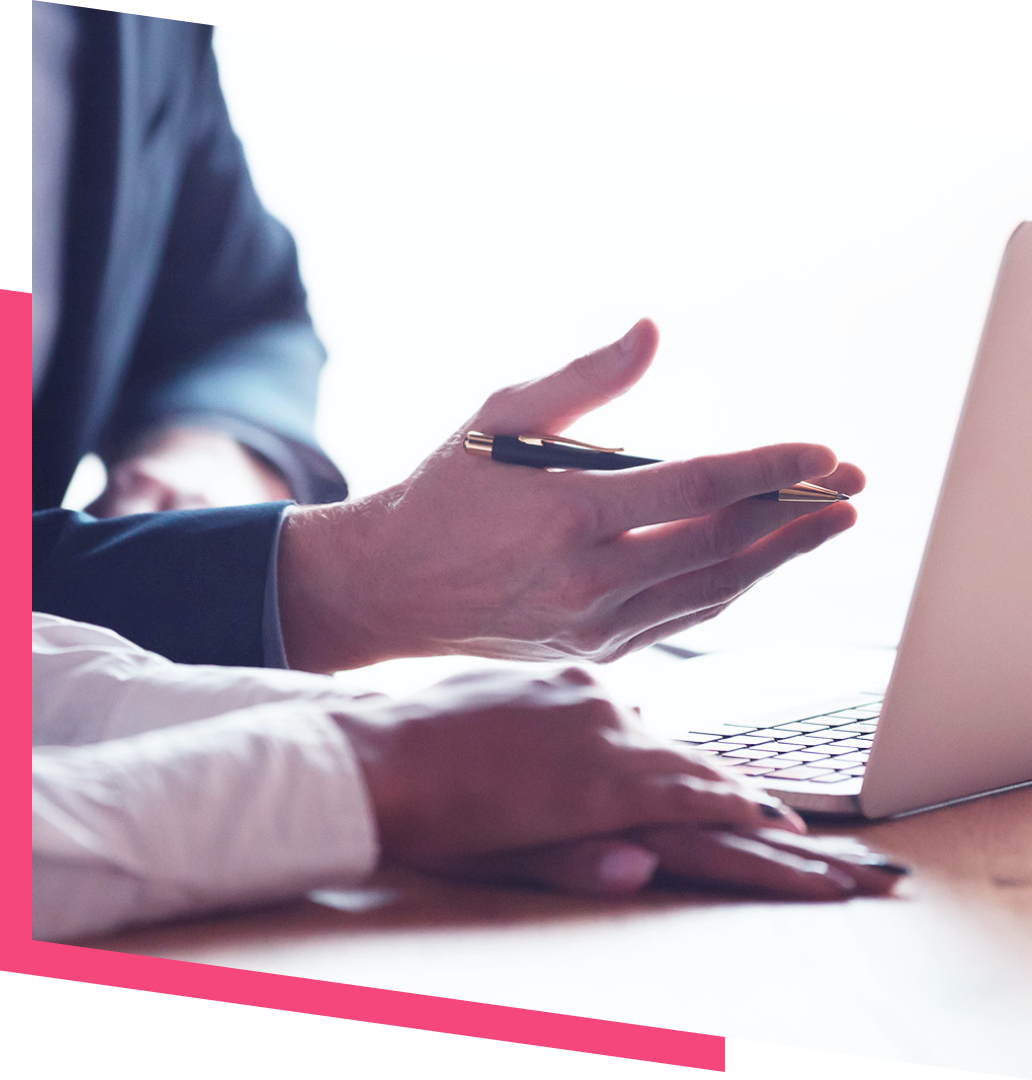 Start Where You Stand
No need for elaborate rebuilds and expensive integrations. Our user interface experts design customer experiences that work with your existing platform.

Maximize Results, Minimize Frustration
From service activation and configuration to self-service tools, our intuitive workflows help you sell new products and services to your customers faster.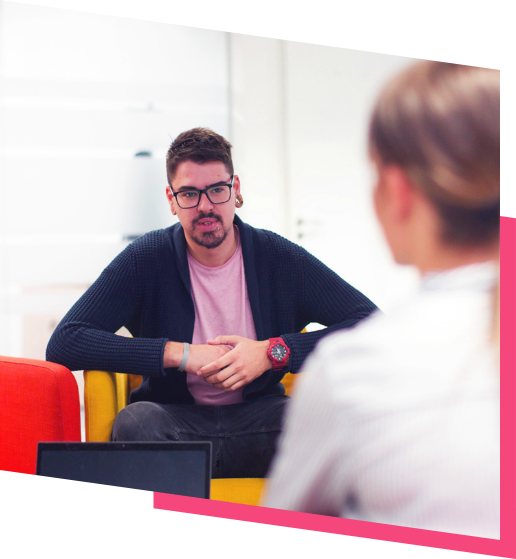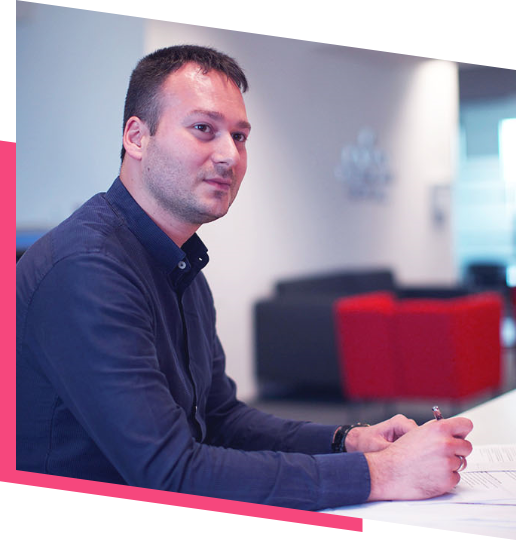 Dial Down the Complexity
Whether adding new services to your portfolio or refining existing ones, our flexible backend provisioning both reduces complexity and increases speed to market.

User Experience Expertise
Consult with UX subject matter experts for ideas, insights, and guidance.

Flexible Backend Provisioning
Designed to facilitate fast, accurate, and reliable provisioning of the products and services that your customers want.

Robust API
Fully functional and customizable API enables integration into your complex systems.
Transform Your Customers' Experience.