Go-to-Market Strategies & Assistance
Go-to-market expertise on product positioning, bundling, pricing, market segmentation, road mapping, sales and marketing, and execution.
Strategic Thought Leadership, At Your Service.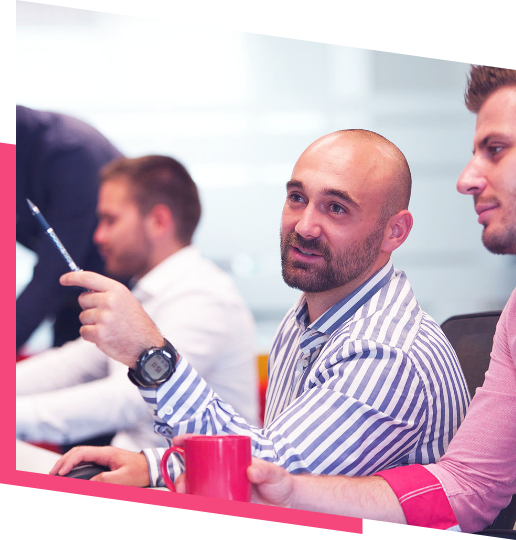 Positioning Experts
Thought-leadership expertise on how best to position new products in the market.

Product Bundling
Strategic bundling of your core products with value-added services to increase sales and customer stickiness.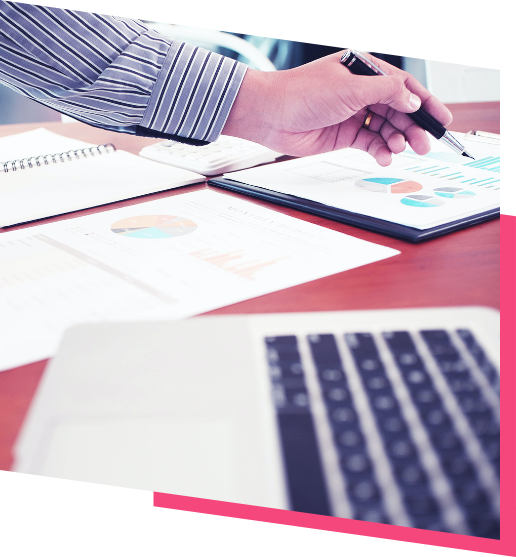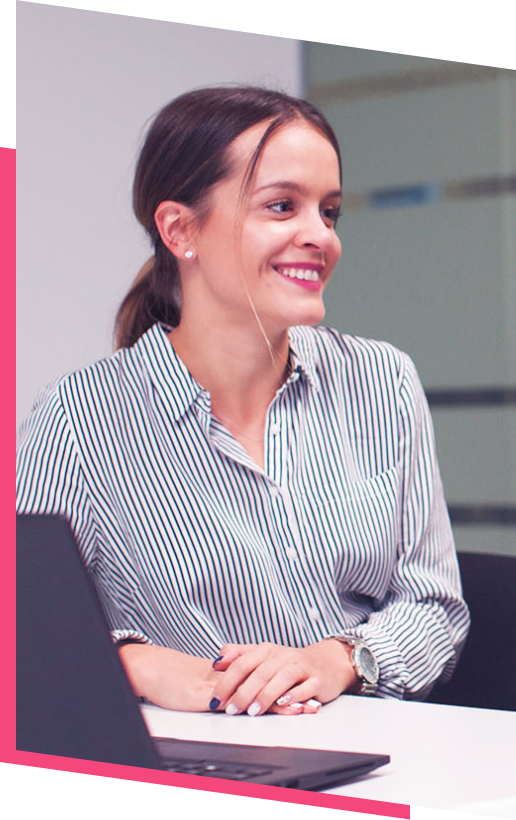 Market Intelligence
Intelligence on trends, shifting consumer preferences, and competitor offerings.

Strategic Planning
Comprehensive go-to-market solutions for sales, onboarding, utilization, and retention to help meet your goals.

Key Insights
Understanding of top strategies in the web services marketplace today to better serve your customers and decrease churn.

Sales and Marketing
Targeted outbound and inbound sales and marketing campaigns designed with your marketing team.

KPI Centric
Committed to helping partners meet and exceed their KPI goals.
Go-to-Market and Win.