Service Delivery & Integration
We're able to integrate provisioning and service management workflows within existing billing and account management systems, or create turn-key solutions for startups.
No matter what service or application you'd like to deploy, we'll cut down on the time it takes to get a new solution to market, allowing you to free up your already overworked internal IT and development teams.
Seamless Integration.
We'll work with your existing systems to integrate new web services with the rest of your portfolio.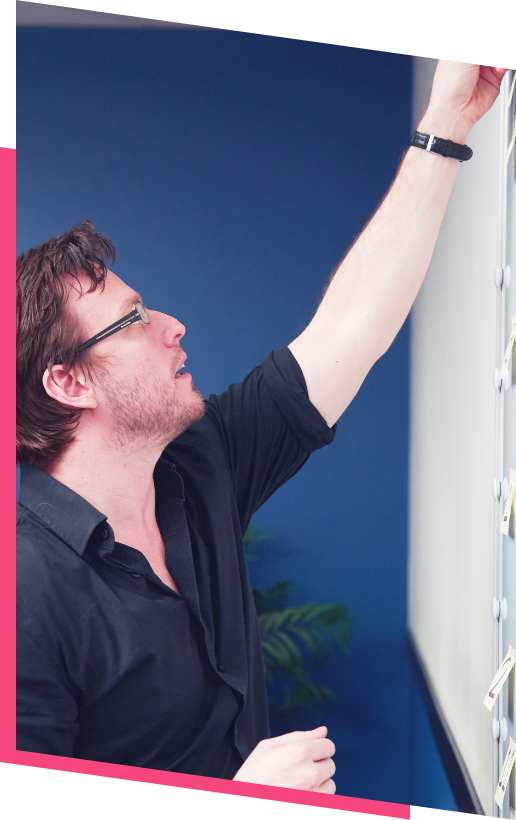 White-Labeled
You've spent a lot of time, money, and effort to build your brand – we'll preserve that good name and help build on it.

Fluid Design, Solid Integration
Ability to connect your customers to any service, on any ecosystem, no matter your current platform or system.

Customizable
Integrations tailored to your business and environment, we'll write to your APIs or you can write to ours.

Reduced Friction
We make it easy for your customers to activate new services within their portal, maximizing sell-through rates.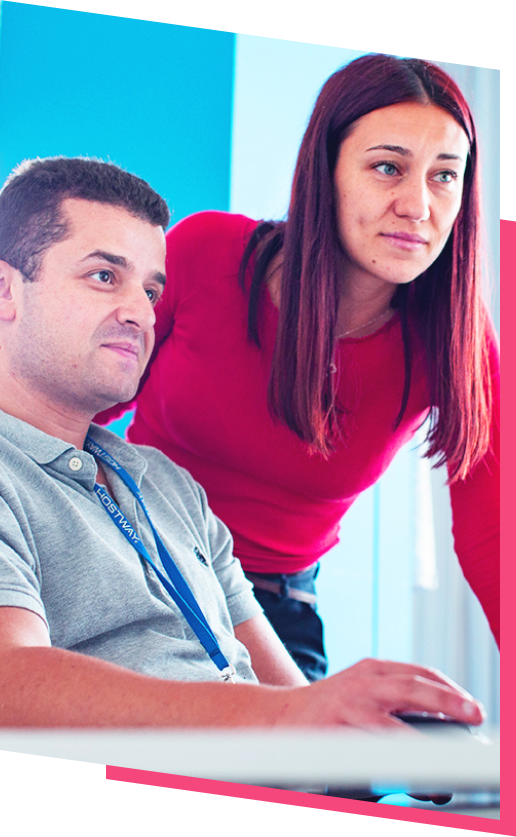 Deep Experience
Unparalleled experience integrating a wide variety of billing systems and customer portals.

Methodical
Detailed planning and management of integrations, allowing for smooth and efficient deliveries.

Flexible Billing
Fully integrated billing, batch file implementation or reconciliation reports, fully customized to your needs.
Our Integration Team is Waiting.