Support Services
Quality of support can make or break a customers overall satisfaction with your brand. NetNation front line agents are armed with the knowledge and experience required to resolve customer issues in real-time during first contact, transforming every one of your customer engagements into a positive experience.
From North America's largest telcos and cablecos, to startup software-as-a-service companies, we support complex, mission critical services and applications for our partners everyday.
Go Beyond Satisfaction.
Don't just satisfy your customers – delight them. Our team of experts strive to go the extra mile to transform each of your customer interactions into a positive brand experience, leading to increased customer loyalty and referrals.

White-Labeled
In-bound calls answered as your brand, support tickets and live chats with your logo and branding.

First Call Resolution
Dynamic, smart, live troubleshooting support identifies root causes of customer issues within the first few minutes of a phone call or online chat, leading to speedy resolutions.

Thorough
Resolution of an issue isn't enough. We go out of our way to ensure complete customer satisfaction.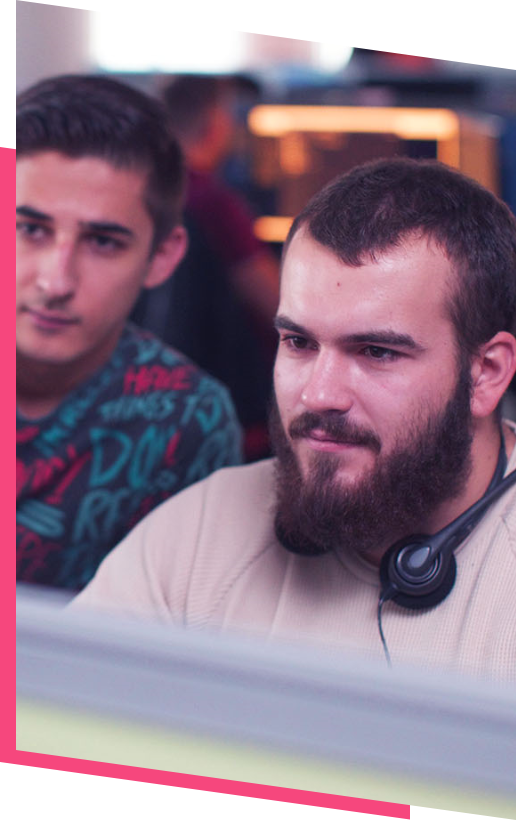 Smart and Savvy
Sharp support professionals with a passion for diagnosing technical issues and providing speedy resolutions.

Subject Matter Mastery
Our robust knowledge of small business web services allows your customer service team to focus on supporting your brand's core offerings.

Economies of Scale
The right support for the right customer volume, without any resource expenditures.

Trusted
Proven experience providing end-to-end white-label support for the world's largest telco and cableco brands.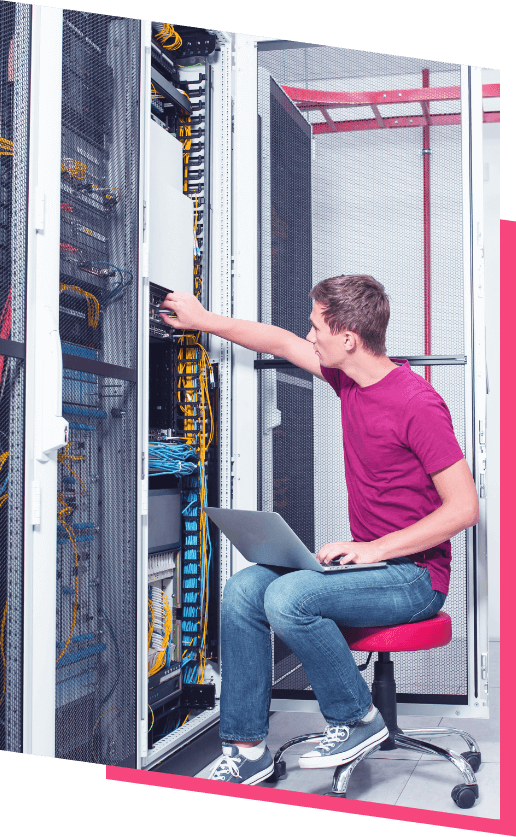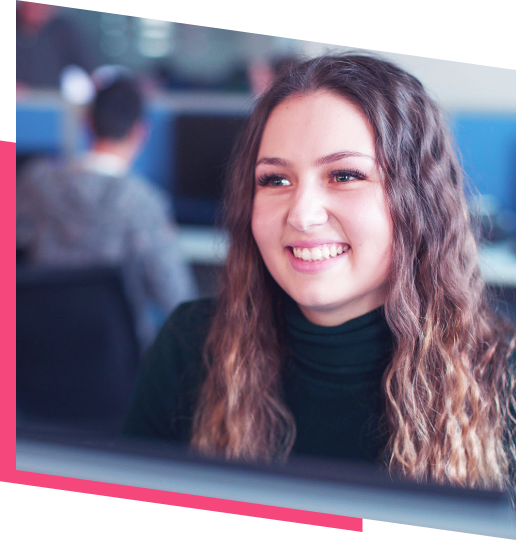 Customer Onboarding
Proactively lead customers through service activation processes to enable max successful activations.