Build Your Brand
Our service experts transform each customer interaction into a positive brand experience. Our white-labeled support services identify the root cause of a customer's issues through a dynamic combination of subject matter mastery and intelligent troubleshooting. Not only will we provide a seamless support experience for your brand, but we'll also help you increase your brand loyalty.
Inbound calls
Chat support
Email support
Expert diagnosis
Go Beyond Satisfaction.
Don't just satisfy your customers – delight them. Our team of experts strive to go the extra mile to transform each of your customer interactions into a positive brand experience, leading to increased customer loyalty and referrals.

White-Labeled
In-bound calls answered as your brand, support tickets and live chats with your logo and branding.

First Call Resolution
Dynamic, smart, live troubleshooting support identifies root causes of customer issues within the first few minutes of a phone call or online chat, leading to speedy resolutions.

Thorough
Resolution of an issue isn't enough. We go out of our way to ensure complete customer satisfaction.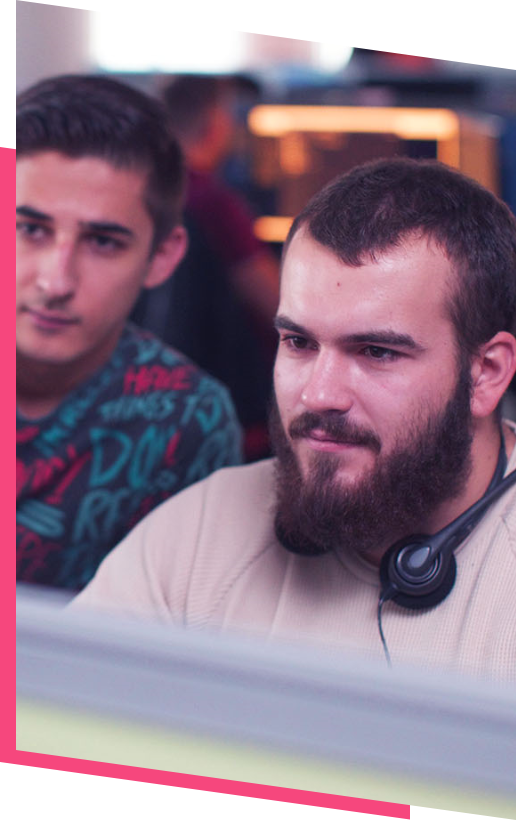 Ensure Customer Satisfaction
A successful white-labeled partnership depends on satisfaction from all parties: NetNation, our partner and most importantly, our partner's customers. Our thorough, technically-gifted support staff strive to go beyond satisfaction and turn each customer into a brand advocate.

Activate More Customers
Onboarding customers to a new service or product represents an amazing opportunity for your brand. We carefully train our support staff to recognize upselling and cross-selling opportunities. Not only can we ensure your customer's dollars are spent with your brand – as opposed to competitors – we're also able to help you retain customers who may be downgrading or moving away from your core services. More activations, more stickiness and less churn!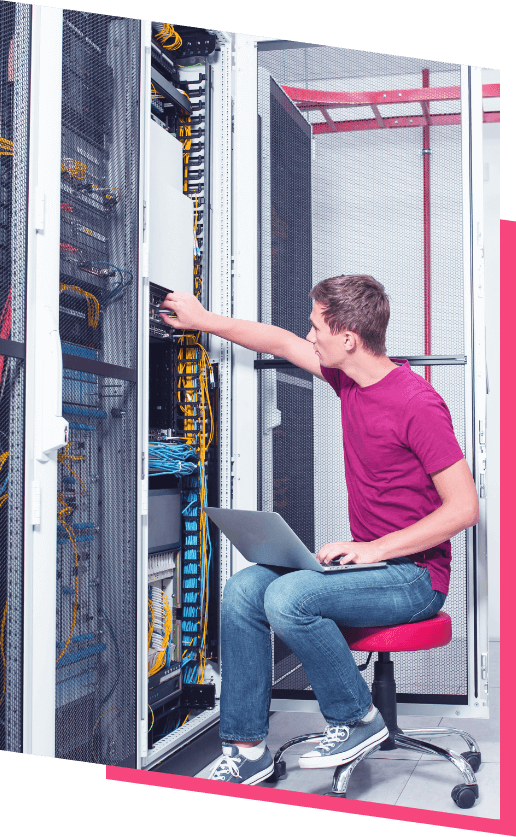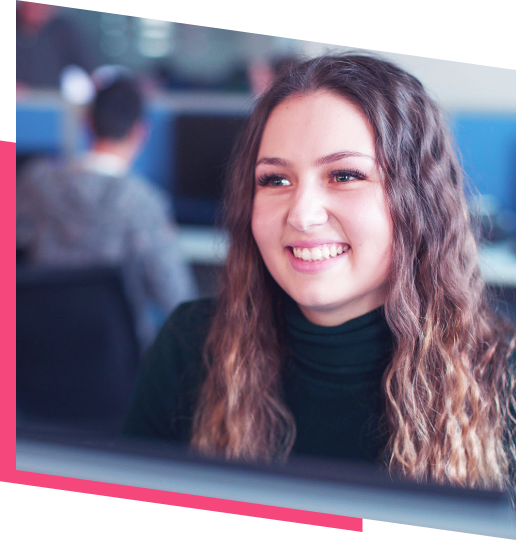 Customer Onboarding
Proactively lead customers through service activation processes to enable max successful activations.