Move your data, seamlessly and securely
Reliable data is the cornerstone of good business. But the nature of data is change and as your business grows, the migration and transfer of data from one system to another can become a necessity…not to mention a major headache. Our migration experts move data seamlessly, with minimal customer disruption, on time and on budget.
Physical server migration
Data center migrations and consolidations
On-premise to public cloud
Bulk DNS/WHOIS changes
Microsoft Exchange to Office 365
Web hosting and website migrations
Application migrations
Large scale (1 M+) account migration
IP block re-routing
The Most Experienced
Migration Team in Web Services
With two decades of experience migrating millions of email boxes and websites, petabytes of data, and tens of thousands of individual services, we're the industry's most accomplished migration team.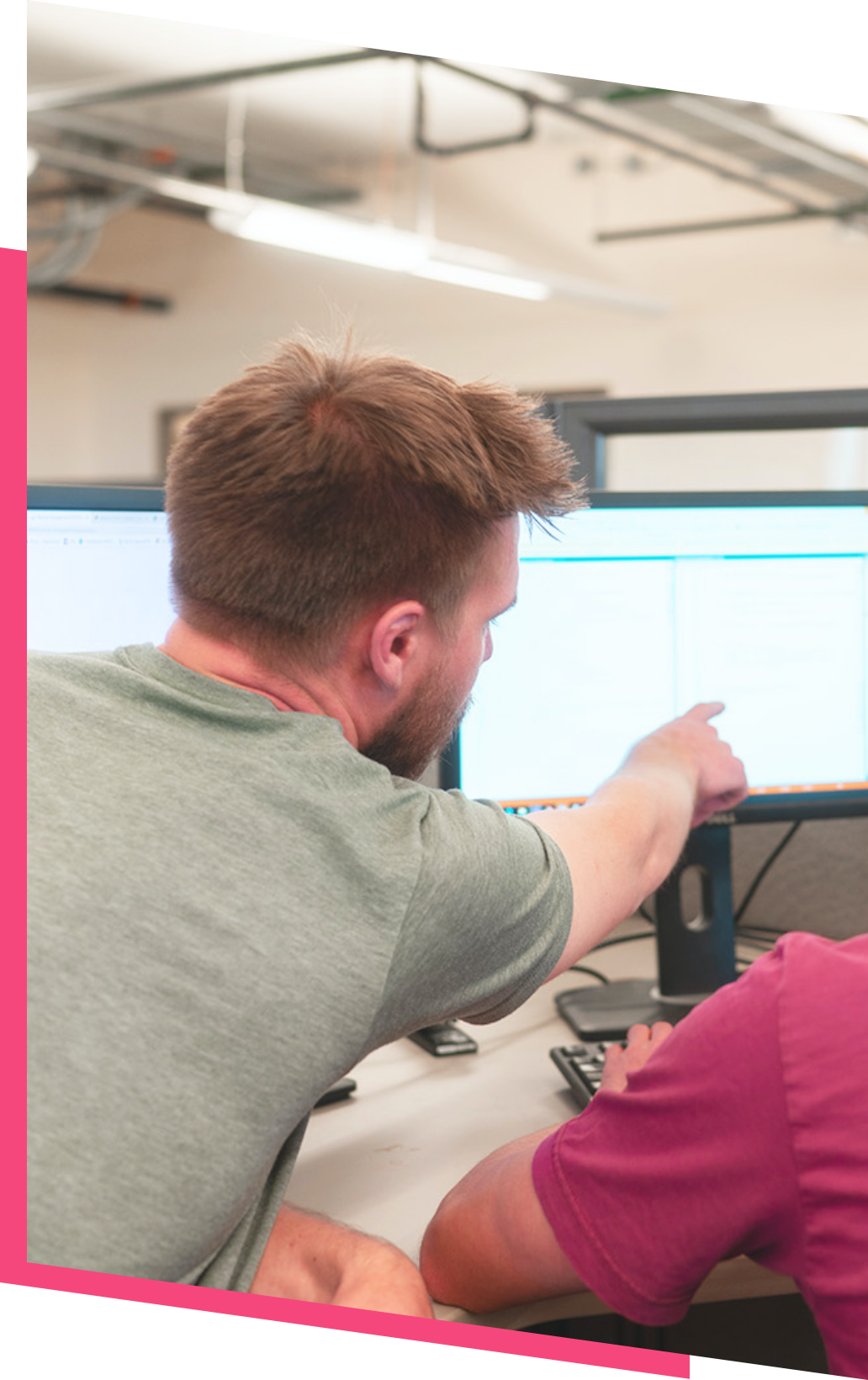 Achieve Quantifiable Service Improvements
Leverage our proprietary, industry-leading automation tools to securely migrate your data – everything from individual websites to entire data centers – with minimal end-user disruption and churn.

Move Your Data, Your Way
NetNation's dedicated team of experts can migrate any service or application from any source to any destination. Let us take the complexity out of your migration while you rest assured your customers are in expert hands.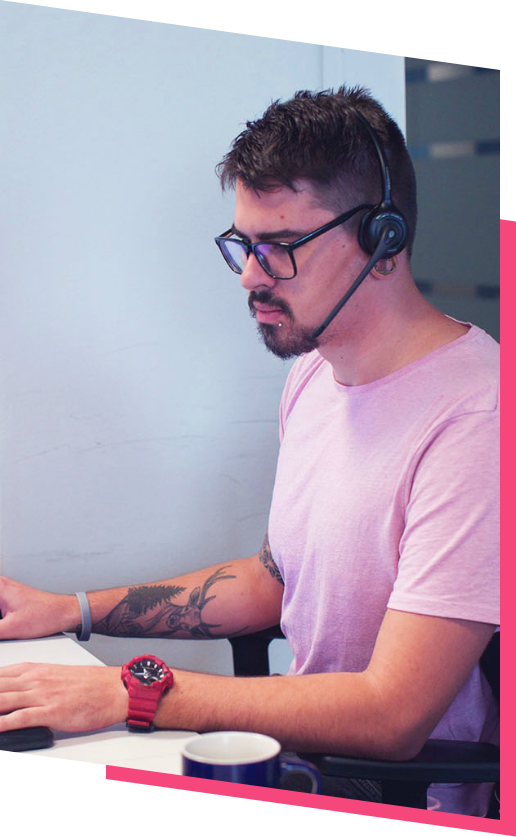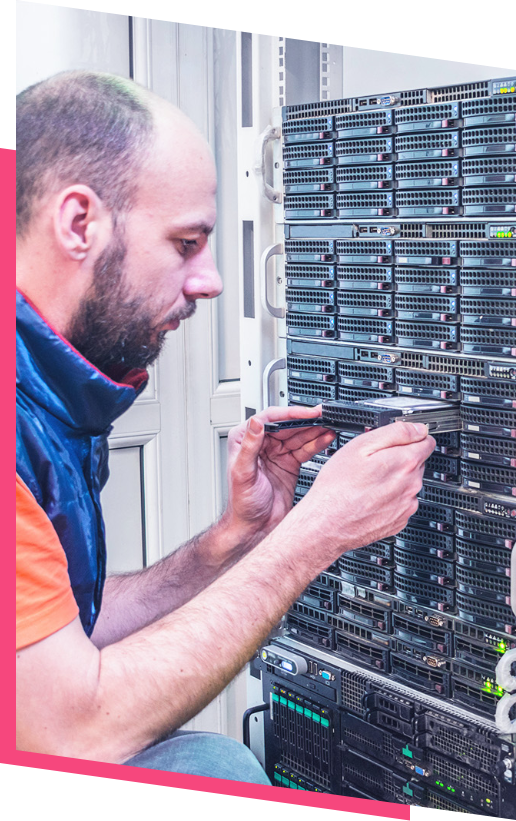 Keep Your Systems Current and Compliant
Put our experience to work for you. Our team has completed large-scale, white-label migrations for the world's most recognizable brands. Migrate your customers to a better environment in a cost-effective and timely manner.