Platform & Service Migrations
From individual websites to entire data centers, we're able to move any of your services or applications – from any source, to any destination – with minimal customer disruption.
By leveraging the tools, skillsets and processes we've developed over two decades of executing web service migrations, your team can focus on growth while we do the heavy lifting and migrate your customers to a better environment.
2 Million
Lifetime POP/Email Boxes Migrated
50,000
Hosted Exchange to HEX 2016 Migrations
125,000
Websites Migrated
90%
Average Customer Satisfaction Rating
20,000
Websites Upgraded to Windows 2012
Physical Server Migrations
Data Center Migrations and Consolidations
On-Premise to Public Cloud
Bulk DNS/WHOIS Changes
Microsoft Exchange to Office 365
Web Hosting and Website Migrations
Application Migrations
Large Scale (Million+) Account Migrations
IP Block Re-Routing
The Most Experienced
Migration Team in Web Services
With two decades of experience migrating millions of email boxes and websites, petabytes of data, and tens of thousands of individual services, we're the industry's most accomplished migration team.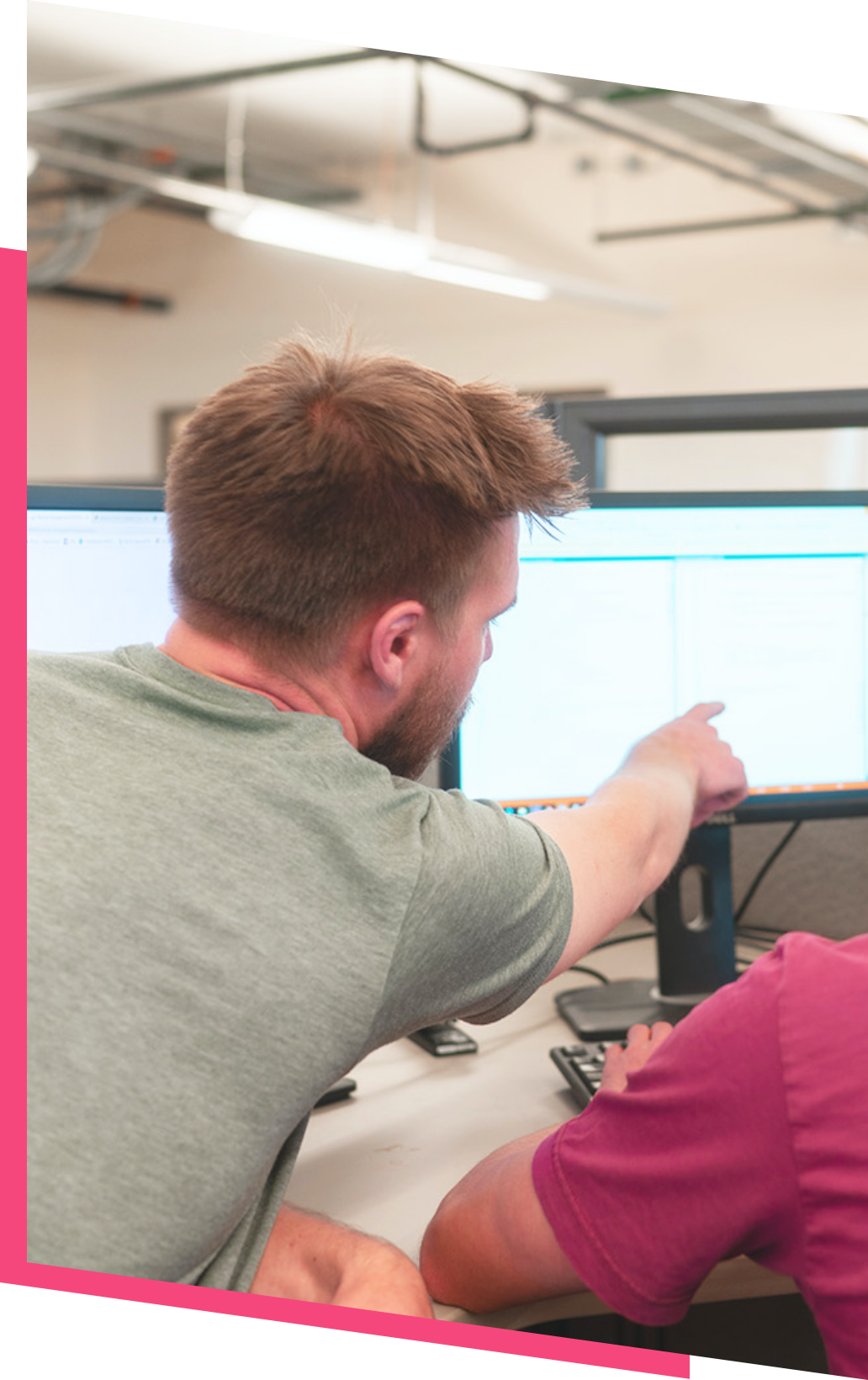 Fast & Efficient
Proprietary and industry-leading automation tools and processes enable quick and efficient migrations at scale.

Minimal Disruption
Minimal end-user disruption and churn, clear and quantifiable service improvements.

Highly Customizable
Ability to migrate any service or application – from any source to any destination – with little to no service interruptions.

End-to-End Service
From beginning to end, we take the complexity out of migrations so you're able to focus on your core services.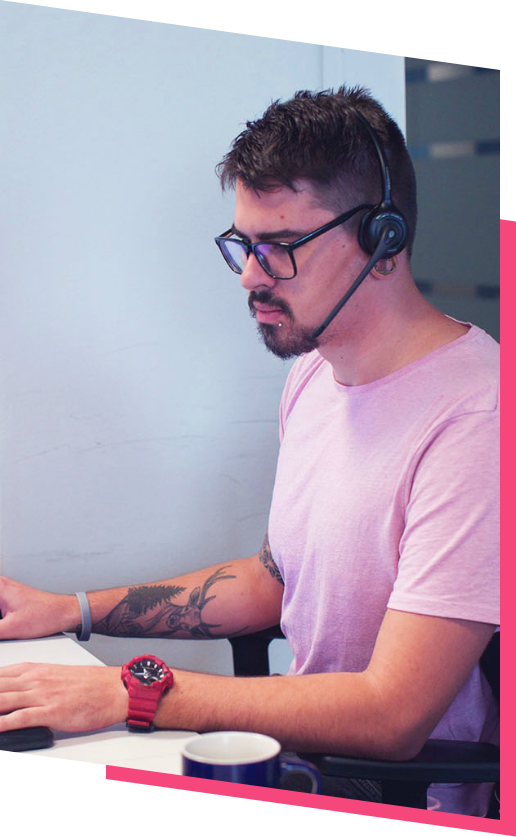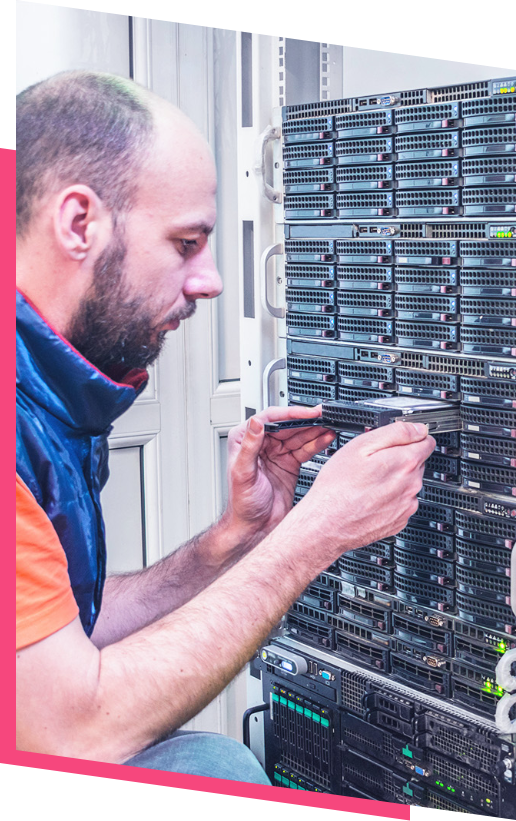 Migration Experts
Experience executing and completing large-scale white-label migrations for the world's most recognizable brands.

Dedicated Team
Dedicated migration team focused 100% on your brand's successful migration.