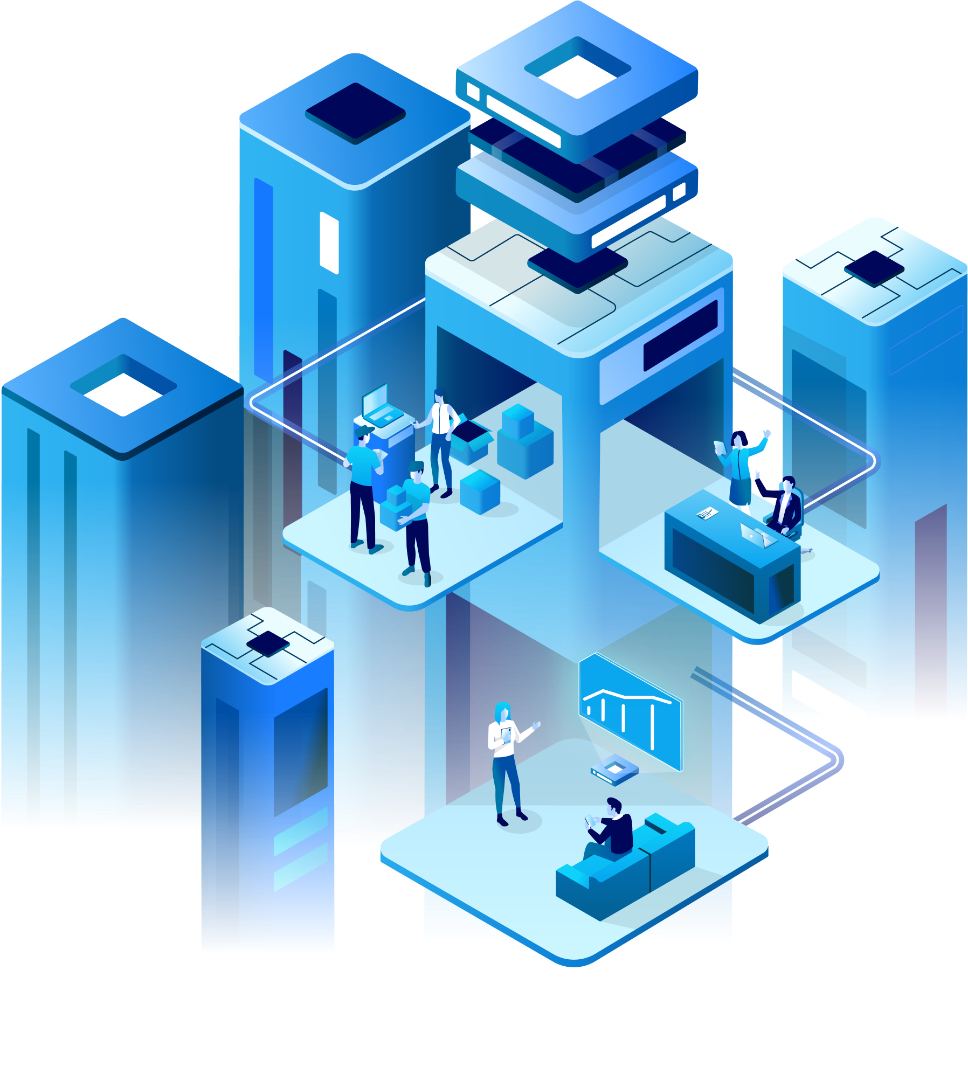 Sell More, Spend Less
Partner with NetNation to expand your value-added services portfolio and offer the solutions your small business customers crave. Our white-labeled services help you increase average revenue per user, reduce churn, mitigate risk and boost your customer retention rates.

Expand Your Solution Portfolio
Leverage our experience and expertise to deliver B2B web services to your small business customers without the friction. NetNation handles the entire product lifecycle — everything from fulfillment to support. Grow revenue and retention without the added stress and expense of managing everything in-house.

Grow Your Brand
We understand: you've worked hard to build your brand and you've invested time, money and talent into seeing it prosper. At NetNation, we treat your brand with the same care and attention as our own. Our customized solutions integrate seamlessly with your existing systems to create a smooth customer experience.

Combat Churn
Keep your small business customers from moving to competitors for essential web services. A white-labeled NetNation partnership ensures customer dollars on value-added services are spent with your brand. Bundle your core service offerings with our innovative value-added solutions and boost your customer stickiness..
We're the engine behind the brands that power small business.
Customized Solutions for Your Small Business Customers
We do the heavy-lifting so your company can focus on its core business.