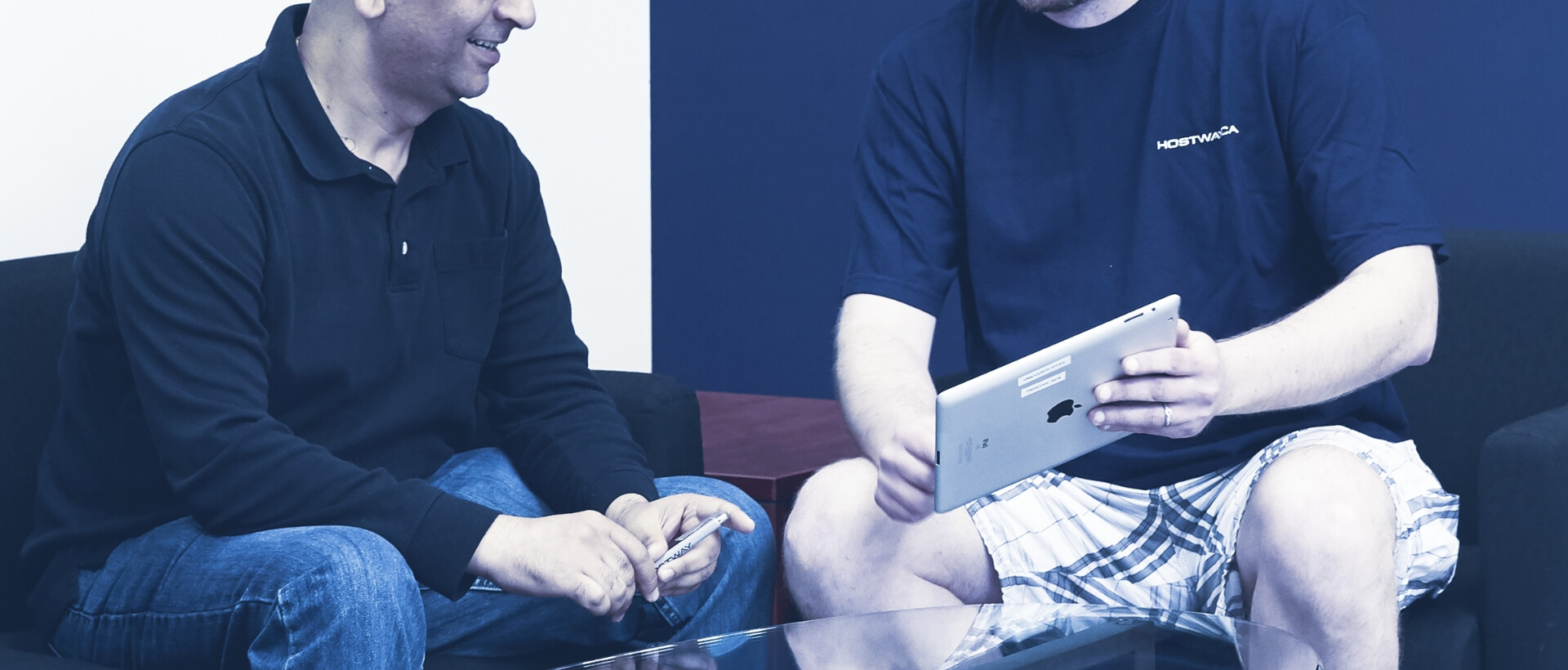 Be the Solution for Your Small Business Customers
NetNation partners with leading companies in North America to enable them to better serve their small business customers with innovative and relevant solutions. A partnership with us helps you expand your value-added services portfolio and keep your small business customers from moving to competitors.
The main industries we work in include telecommunications, business registration and SaaS companies, banks, and VOIP providers.