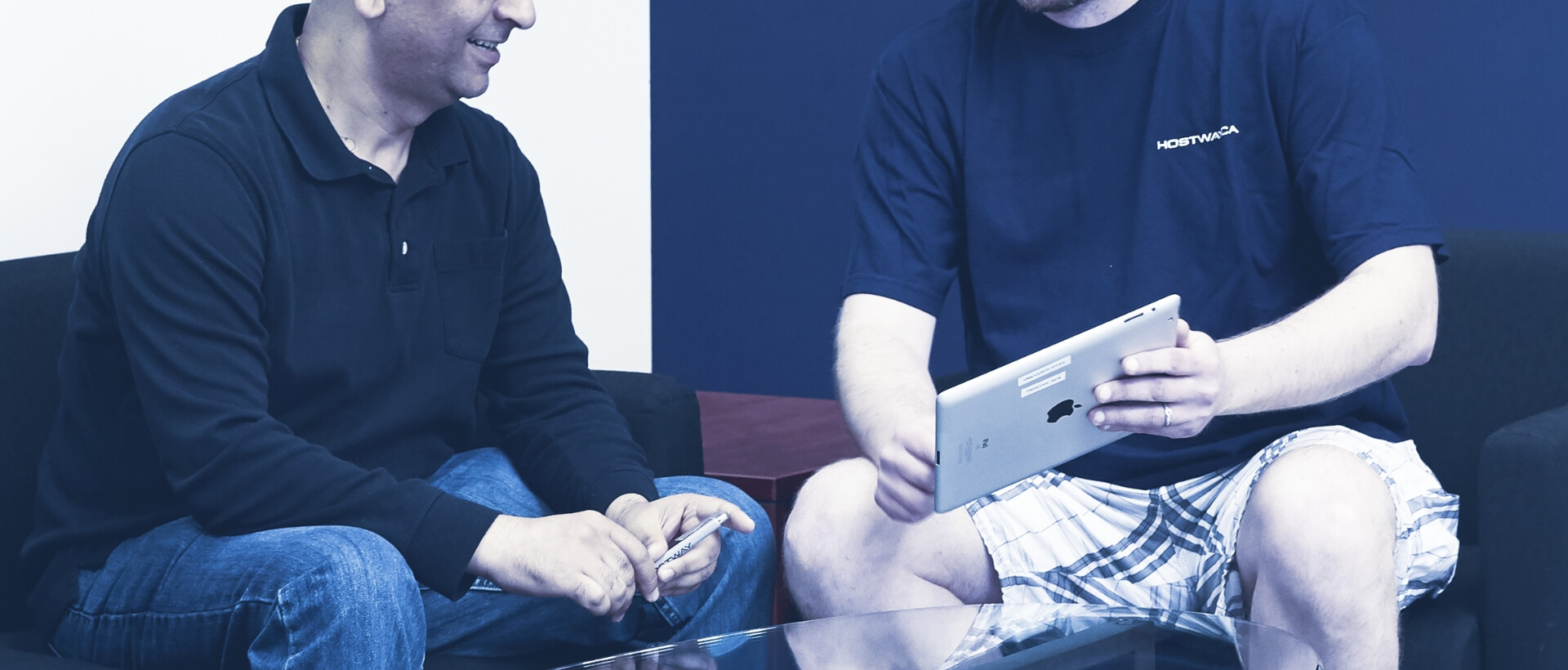 Our Partners
We partner with leading web service providers, enabling you to better serve your small business customers with new and innovative solutions.
Partner with NetNation
We're always scouring the small business web service industry to find partners to work with. If you're interested in partnering with NetNation, please complete and submit our contact form.
We'd love to find out more about you and your products.