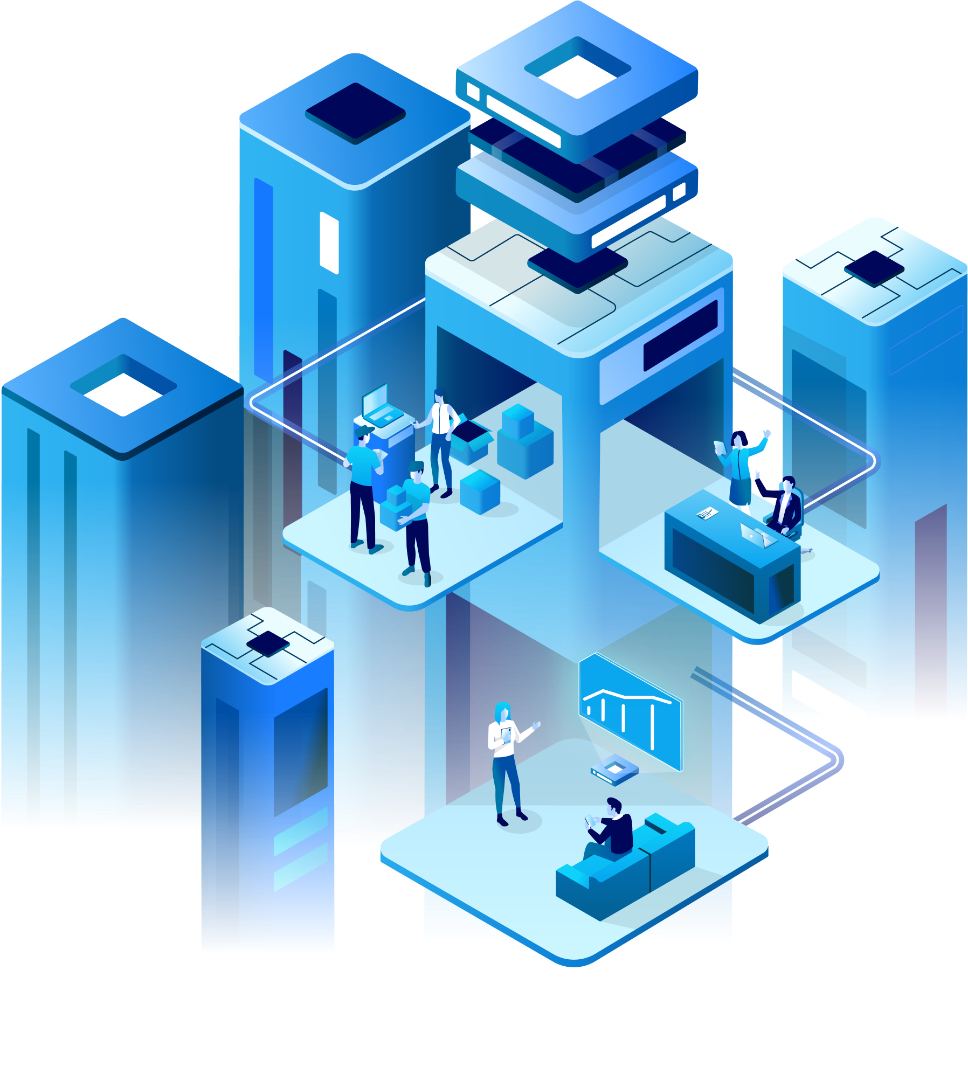 Serving the Brands That Serve Small Businesses
Your Brand, Our Trusted Suite of Services, Happier Small Business Customers.
The Fastest Way to Expand Your Solution Portfolio
NetNation removes the friction and risk involved in delivering business-to-business web services. From ordering, fulfillment, to operational management, we'll handle the entire product life cycle so you can focus on your core business.

Faster Time to Market
Get new small business products and services to market faster.

Expand Your Product Portfolio
Expand your value-added services portfolio and increase average revenue per customer.

Increase Customer Stickiness
Bundle core service offerings with value-added solutions to increase customer loyalty and retention.

Keep Customers on Brand
Ensure customer dollars on value-added services are spent with your brand.

Save on Overhead
Grow revenue without the added stress and expense of in-house management of engineers, developers, product management, support, and billing.

Seamless Integration
Customized solutions integrated seamlessly with your existing billing system and portal to create a smooth customer experience.
We're the engine behind the brands that power small business.
Customized Solutions Based on Your Customers' Needs
We do the heavy-lifting so your company can focus on its core business.
Our Brands
We provide small business web hosting services direct through multiple retail brands. Solutions range from entry level domain and do-it-yourself website packages to managed applications and professional services.